adli
I give to form and color all that significance of what God
has given us, as far as I Can see it, in my subjects,
I keep the joy of knowing the essence of discovery,
the pleasure of the unknown, my subject itself must be a
source of great interest. I want to provoke an emotion with
the viewer. Art has been hijacked by a few, so if your art
does not raise the hairs on the back of your neck,
it may not be ART.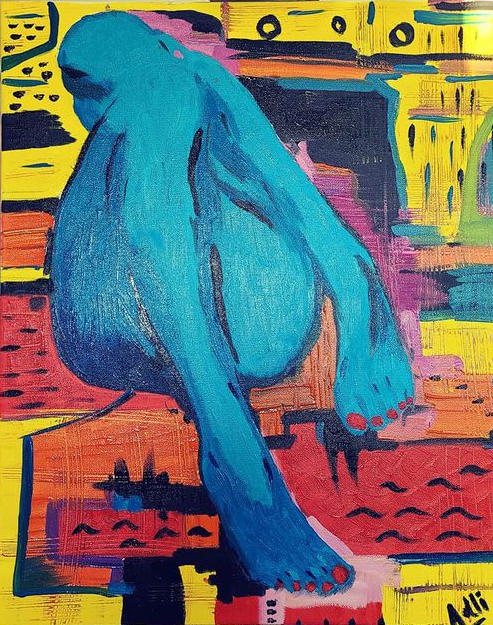 New Work, Sunday Sleep In
Oil on Canvas for $25000.00
Prints 12x16 $100
Mode

New ART Mode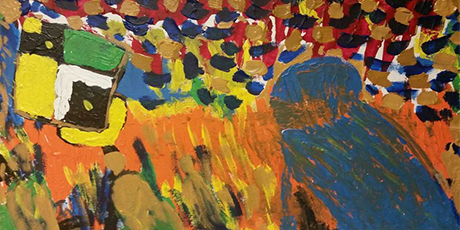 in the mist of civil war, kids still palyed with kites and woman still put on burqa.
as man gather by the steps of the masjid to pray.
expression is the best form of medicine.
art takes many shapes and forms. find your form and turn into the shape you like.
Digital Prints.

High Quality Digital Prints
Gustave Caillebotte
Not very know impressionism, but had the best paintings.
-check out his work
Pablo Picasso"
- Synonymous with Modern Art
Aneri Matisse"
- Matisse work is Color in Disco