Portfolio

With Love and Respect.
Portfolio
---
2019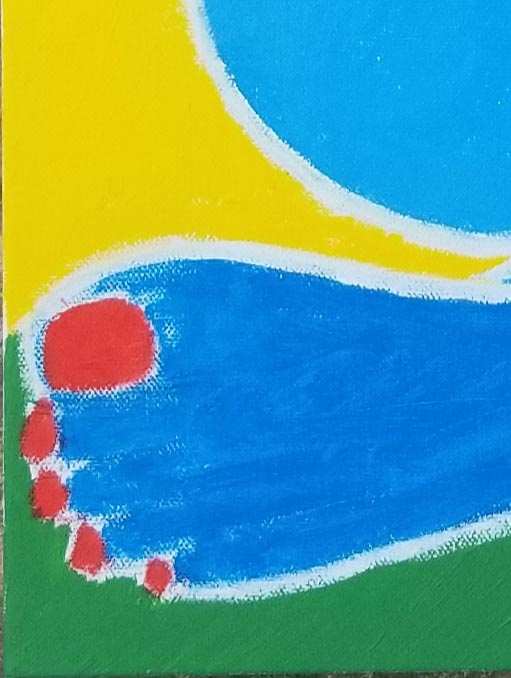 Bliss oil on canvas.
2019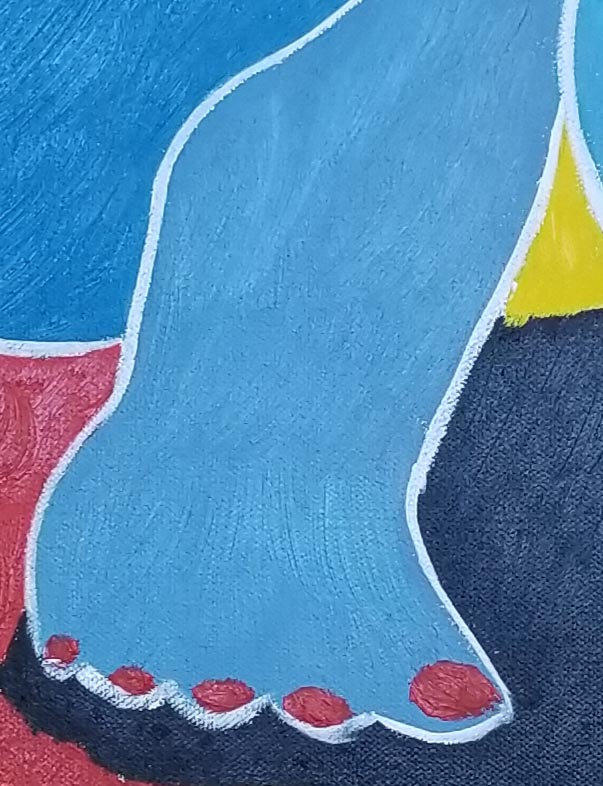 Bliss on canvas
Story of Art
Some of work involves the exitance of God, there are so many story of heaven and hell. Stories of angels being casted out. I do my best to put that on canvas. Ultimately no one is safe.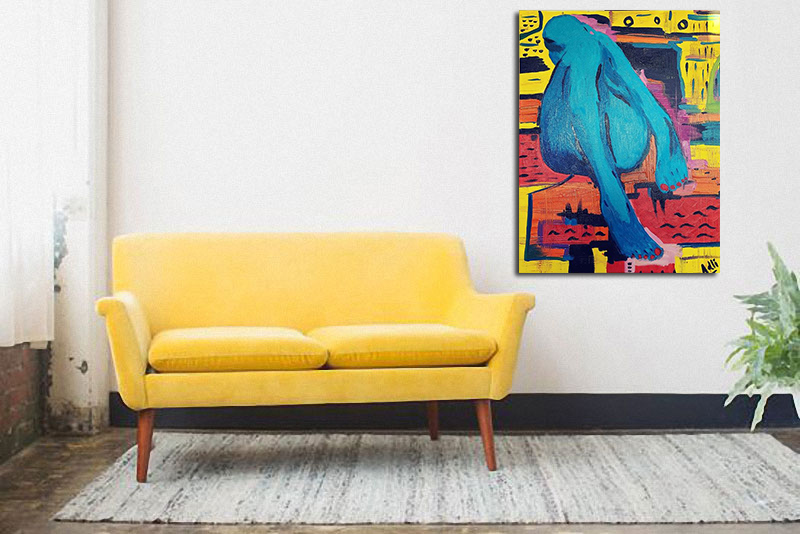 Day Dreaming in Bed with Red Nails by Tamim Adli 2022, oil on canvas $5000.00 Prints for $100 26x32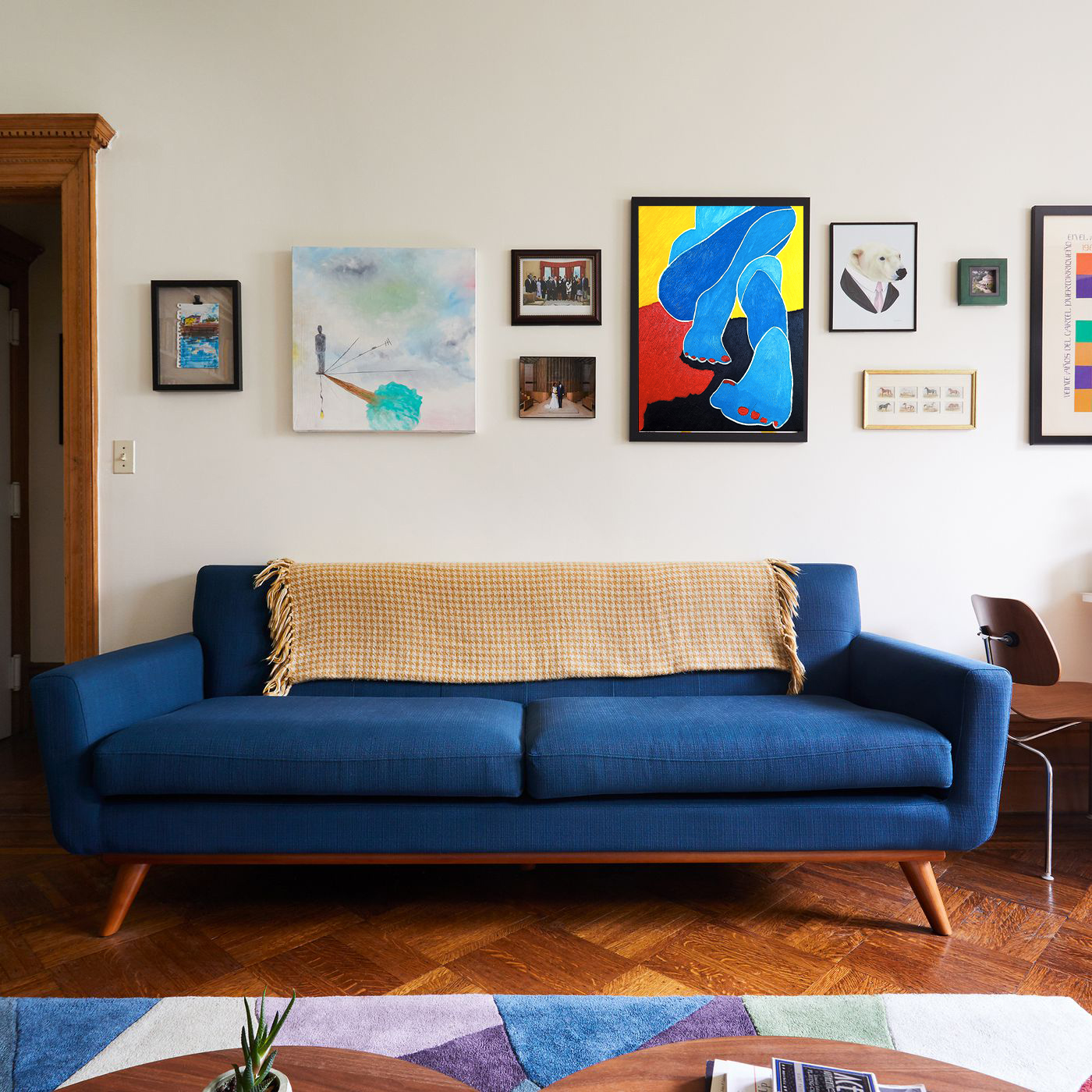 Blis of night Art by Adli 2021 oil on canvas $4000.00 prints 32x26 $100